Encore Vol.40: Shinobu Kasaki
[S2M-040]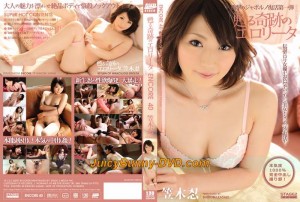 The triumphant return of Shinobu Kasaki
Starring: Shinobu Kasaki
Length: 130 min
Release Date: 3/06/2012
Series: Encore
Studio: Stage 2 Media
Media: DVD (Blu-ray version is available)
The famous Shinobu Kasaki is back in business!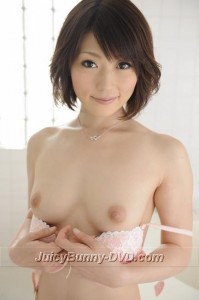 1) pussy play
2) creampie sex
3) sexy lingerie blowjobs and swallowing
4) ultimate soapy massage
5) creampie threesome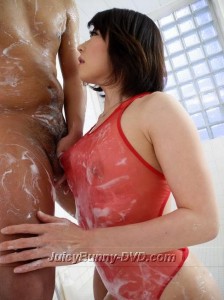 Follow Us @GoldenGeisha
Shinobu first made her debut several years ago and after a successful JAV run she "retired."  We are glad to say, she is back, hot as ever and has made her new debut in a very hot Japanese porn dvd indeed.
Shinobu delivers an amazing and sizzling soapy massage while showing off one of the most beautiful pussies in JAV in a pussy play scene.  If you like cougars who deliver.  We well recommend this disc.
Kam